Space Quest: 2099
A downloadable Space Adventure for Windows
Space Quest 2099 is a stylised, multiplayer, sci-fi, action-driven first person shooter. Think Quake 3 meets Command and Conquer, complete with live action cutscenes, terribly cheesy one liners, and an utterly balls to the wall stupid cooperative campaign!
Grab some friends and take control of Thunderchild's intrepid crew to embark on intergalactic space adventures! Alternatively, blow eachother to smithereens in Space Quest's deathmatch suite!
(Campaign is also fully functional as a singleplayer adventure for loners).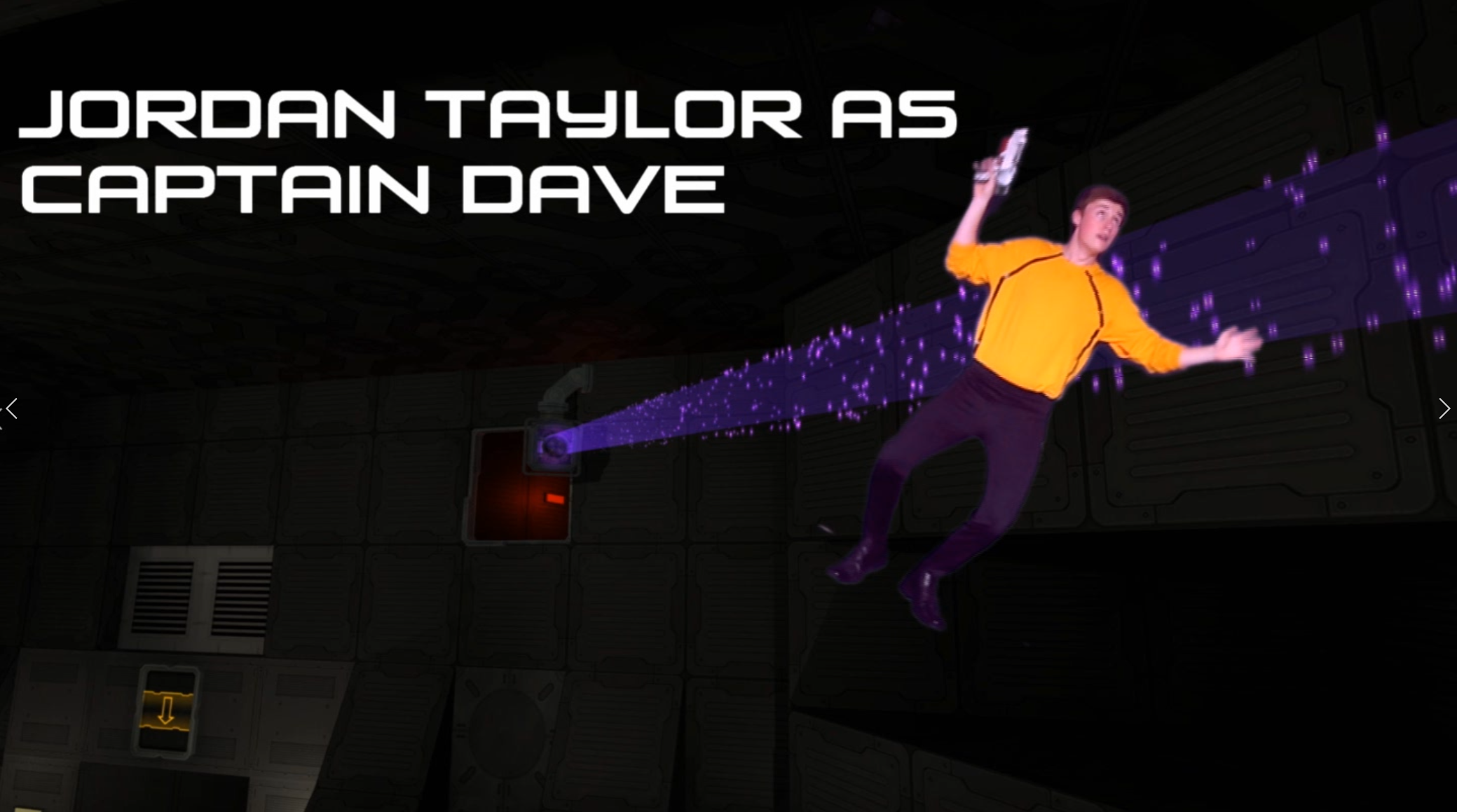 This game is actually an old school project that flew WAYYYY out of control. I've tinkered with Space Quest on and off for the past couple of years ; from its inception as a themed tech demo, all the way to the WORLD'S GREATEST SPACE ADVENTURE!*
Programming, level design, acting, character design, writing, directing, artistic design, playtesting, and quality assurance by the handsome young man at Lever Software .
Special thanks to Blake Robinson's Synthetic Orchestra for royalty free soundtrack use.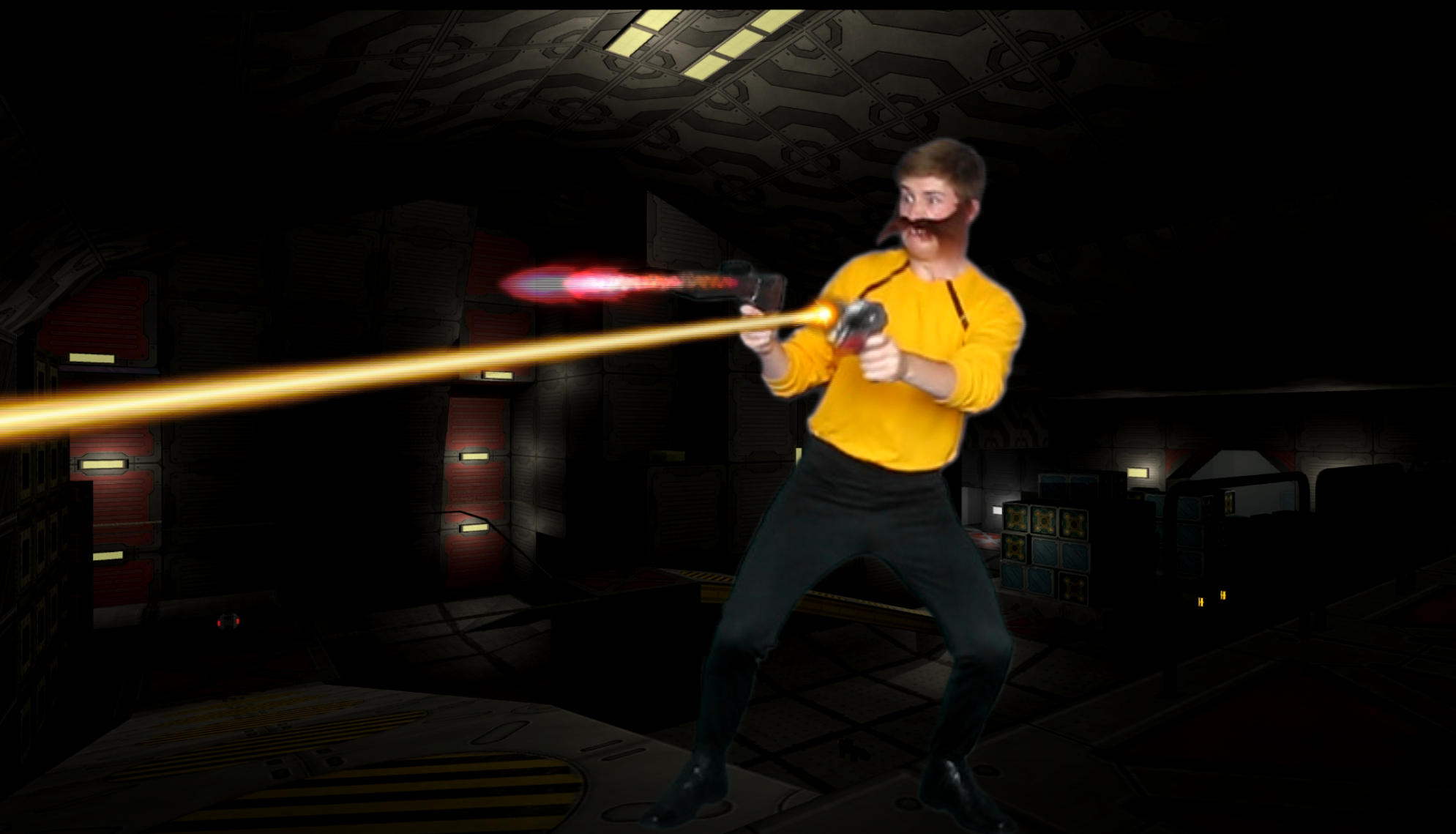 *Taste may vary, you might prefer a space adventure that's little more high budget - this game was created on a budget of £40.
Download
Click download now to get access to the following files:
space-quest-2099-win.zip
2 GB
Comments
Log in with itch.io to leave a comment.
My God this is cheesy as all hell. I love it.
For all the talk of a low budget, the production quality of this game is surprisingly high compared to most stuff shovelled onto itch. Good job!
That moment when global warming gets all too real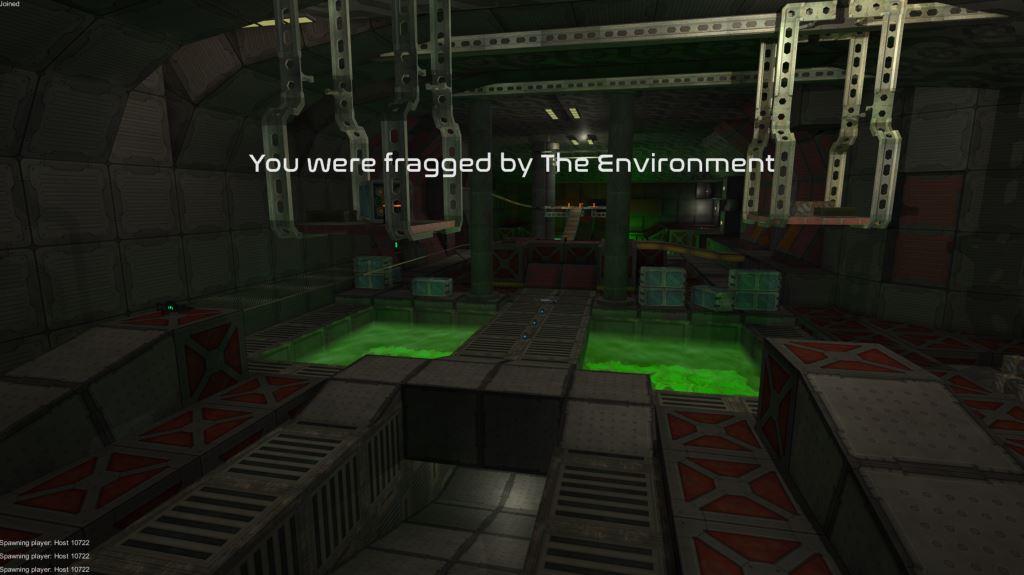 I love how charmingly low budget this game is
Came for the stupidly cheesy cutscenes, stayed for the Quake 3 wannabe gameplay
Woah thanks! I actually reconstructed the character movement controller from Quake and used it for this.
The acting in this game reaches all new levels of 'so bad that it's good'.
I approve.
I like.