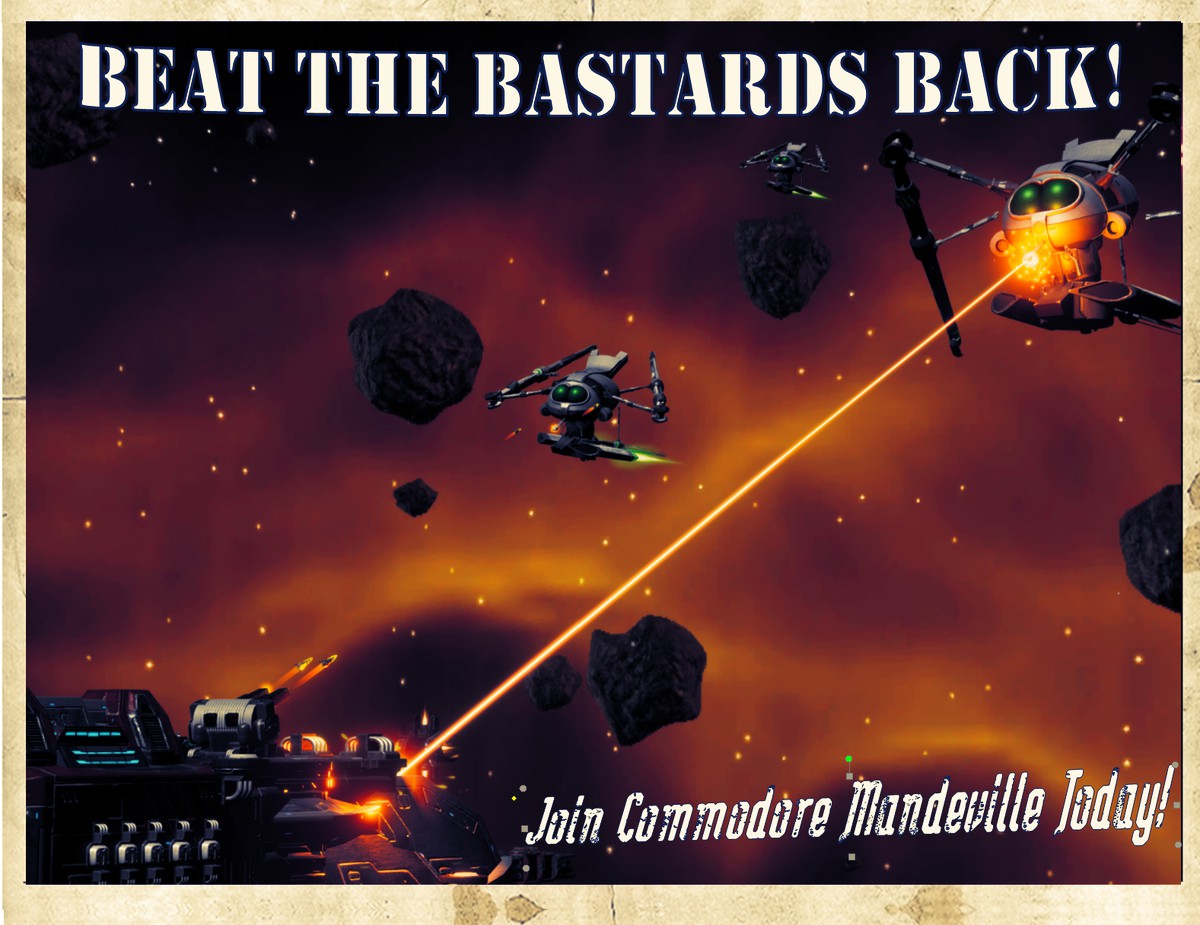 War of The Worlds: Revenge of the Martians
A downloadable game for Windows
Commodore Mandeville and The Revenge of the Martians
T H I S G A M E I S V E R Y E A R L Y A C C E S S
So basically I make games and like prog.
I'm a computer science student . I make games in my free time.
Here comes lockdown, I've got a hell of a lot of free time.
I started making a tactical space sim using physics powered battleships. Thing is I just found the whole design to be sort of generic. Like, why would people care about playing this?
I wasn't too happy with the feel of the game I sort of went and did a redesign.
Sooo, backstory is set 100 years after War of The Worlds happened, when the martians invaded Victorian England. You know the drill, they get a sneeze and drop dead etc.
Anyway, the British get their hands on this Martian tech and begin to jump start military technology. They don't really know what they're playing with but it sort of works. It is a mishmash of old tech and new tech.
The British surge outwards into the galaxy, powered by half Victorian, half Martian powered steampunk spacecraft. Specially designed from what they learned defeating tripods with the Thunderchild.
Uh oh turns out the martians had also tried invading other worlds across the galaxy and succeeded in some cases. They lay dormant, but have now awoken when rediscovered by an expeditionary force.
THE REVENGE OF THE MARTIANS
Anyway that's some background fluff. I basically wanted to show off some screenshots of what I was working on. (dw this game will be 100% free when it's done... eventually... if ever).
Think sort of Battlefleet Gothic meets Homeworld's 3d space. But with martians.
Download
Comments
Log in with itch.io to leave a comment.
Lever is back at it again making niche games that nobody asked for.
Yes.
I love the fact that this game is basically an old prog album made into a game